Propulsion & Swim Spa
If your propulsion spa or swim spa isn't working perfectly, repair or replace worn out broken parts with genuine OEM replacement parts from Master Spas. Replacement parts from the manufacturer guarantee an exact fit and match, and are the best quality replacements available. We carry practically every specialty component or part for swim spa or propulsion spa from Down East Spas, Legend Series, Twilight Series Spas by Master Spas, Legacy Whirlpool, Clarity Spas, Healthy Living Hot Tubs, Michael Phelps Signature Swim Spas, and H2X Swim Spas.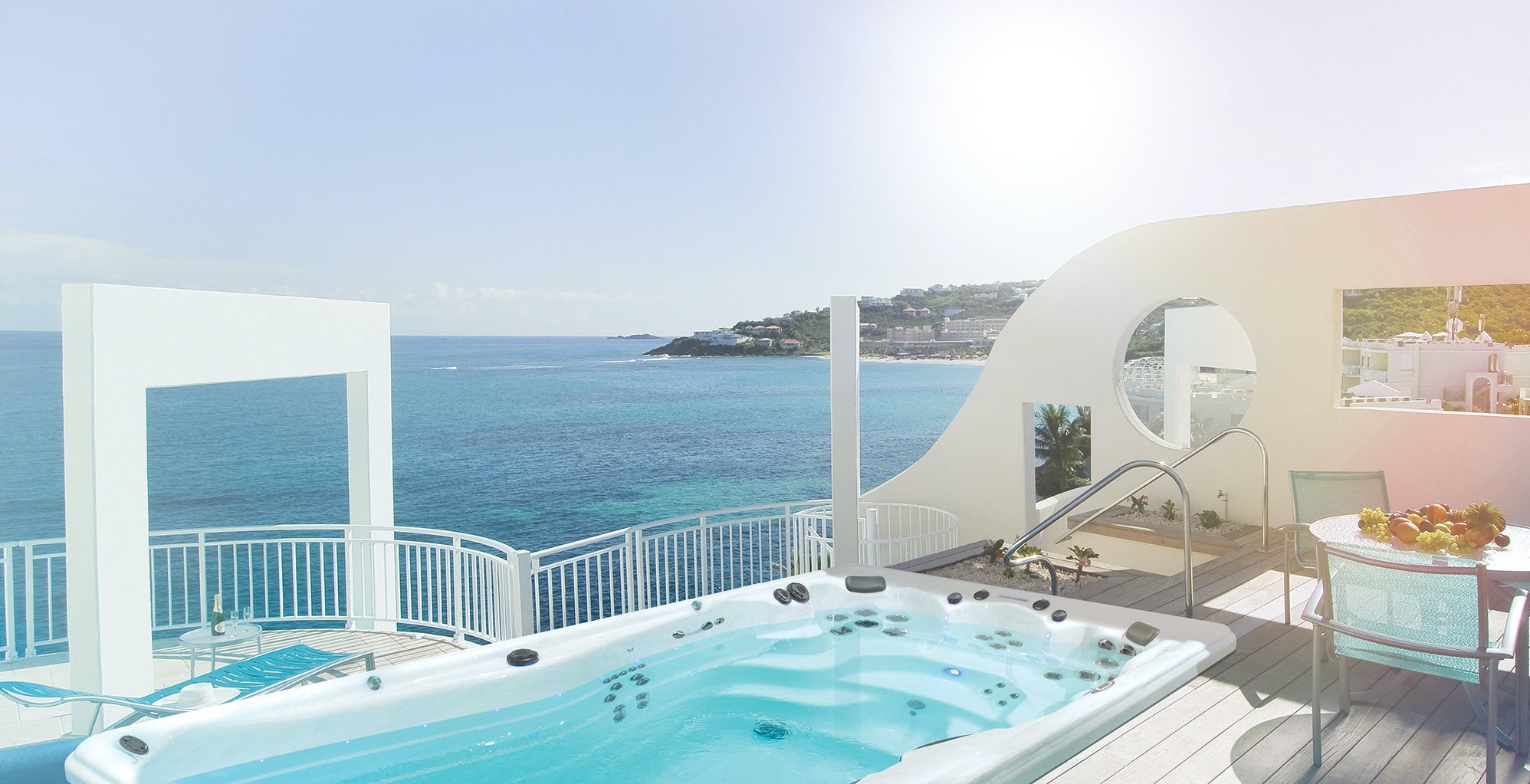 Get 10% Off
Save 10% on your first order when you subscribe to our newsletter!